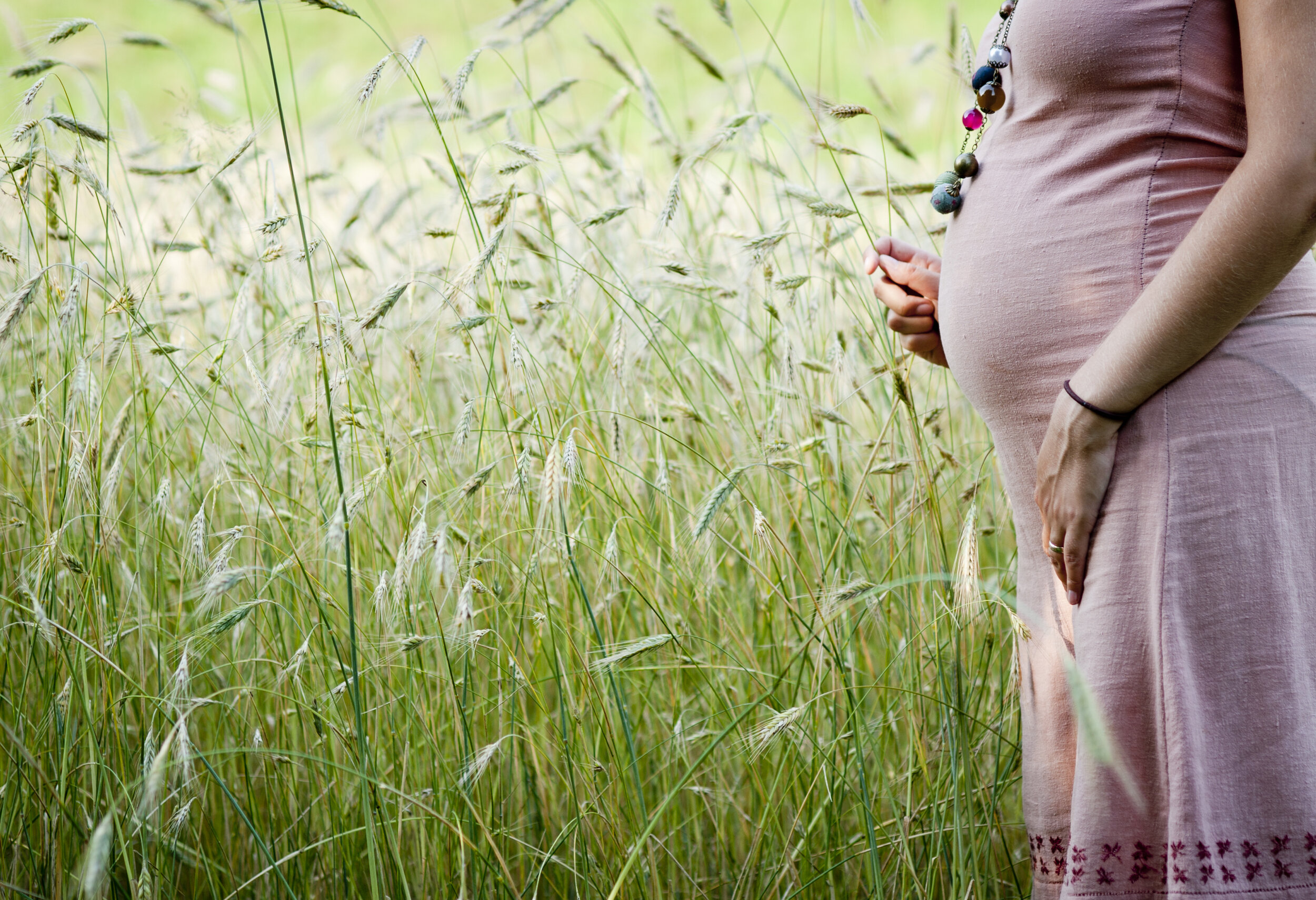 provides you with the continuous care & support you need throughout your pregnancy, birth, and postpartum! Our 'village' is comprised of a diverse team of highly experienced professionals, who go above & beyond to equip parents with up-to-date, evidence-based information, empowering them to have a positive birth experience. We believe that birth is a beautiful work of nature for which a woman's body is magnificently designed. Every woman has the right to be an active participant in her birth journey, supported by the experience, expertise, and empathy of her birth team. It is essential that every woman receives care that encompasses both her and her baby's emotional and physical well-being. A complete birth team provides both the traditional village and modern technology for the benefit of mother and child through their birthing journey.

Philosophy
Birth is a beautiful journey that a woman embarks on with many feelings of fear, excitement, and hope. Throughout history, among cultures around the world, women have embarked on this journey surrounded by other women, who served as a support and guide. Through the modernization of the medical world, and an increase in focusing on the physical safety of mother and baby, the need for emotional and psychological support has increased as well. The purpose of a Doula is to serve as a guide to nurture and support the birthing mother and her partner (if present); and assist her in connecting with her innate, primal wisdom as a mother.
Contact us today to learn more about our various Doula packages. We are dedicated to providing you all the support needed for your beautiful journey through parenthood .
"Afshan came recommended to me by my midwife when I was 36 weeks pregnant. My husband and I were not sure about using a doula since we were afraid it would take away from the bonding moment we want to share as we labor and deliver our baby girl. Afshan was absolutely understanding and supportive. We decided to use her and it was one of the best decisions we made.
She came to the hospital as soon as I needed her and brought a bag of items to support our natural birthing experience. Her gentle voice and words of encouragement really helped me get through the labor. My husband was happy to have her when he needed to rest and was amazed at her dedication to us. We are truly grateful to have found her and would use her again, if I am brave enough to go for a 4th baby :-) "
-Simone L.
Doula's & Dad's
Doulas work alongside your partner to help make the birth of your baby a memorable experience for both you and your partner. Doulas are a source of emotional support and comfort. They provide an extra set of hands around the clock whenever your partner needs a break. A doula brings her experience and knowledge of birth as a compliment to the love and comfort from your partner. Having a strong birth team will help better facilitate a lasting birth experience for the whole family.
Lactation Consultant
Although breastfeeding is natural, it doesn't always come naturally. It can take several weeks for Mommy & Baby to find their breastfeeding rhythm. The first few weeks are the most crucial though, to developing a strong breastfeeding relationship. Studies show that one-quarter to two-thirds of women have difficulty with breastfeeding during these first few weeks. Top complaints are sore nipples, delayed onset of milk supply, infant weight loss, and infant sucking problems. Yet, when the researchers provided lactation support to each subject who needed one, their breastfeeding problems were resolved. If you are noticing breastfeeding challenges, contact us today for in-home breastfeeding support from a certified lactation consultant.
A Village for Everyone
At Birch & Ivy Doula Care, we believe that every woman should have the support she needs through her pregnancy, birth, and postpartum. We provide access to free knowledge to local events and services nearby. Regardless of what number child this is for you, we are here to help! Please see our village for everyone section to see articles, guest blogs, services, photographers and more!
Belly Binding
Bengkung Belly Binding is an ancient Malaysian method of wrapping the postpartum mother's abdomen in a long narrow piece of muslin or light weight cloth. Wrapping the belly is an effective and important part of a mama's recovery in the postpartum stage of her journey. It aids the body to shrink and recover in shorter period of time, normally 6 to 8 weeks. A Bengkung Belly Bind provides a mama's postpartum body with 360 degrees support to assist abdominal wall muscle retraction, improve posture, stabilize loosened ligaments, and provide support to the torso while vital organs return to their pre-pregnancy size and position.