Your Village is Here
At Birch & Ivy Doula Care, we strive to provide women with the support they need throughout their motherhood journey. We are continuously working on making connections to other professionals in Northern New Jersey to better support you with a village.
This list is ever-growing. If you are a birth/postpartum professional looking to join our network, send us an email and we can connect! Mamas, if you are looking for support in an area that isn't listed, call or email us, and we will definitely make that connection for you. Let us do the research for you!
Local Resources:
Postpartum Care:
Traveling Baby Nurse: 24 In-home care for Mother & Baby
Welcome new and expecting parents. Allow us to help you on your journey to parenthood. We offer 24 hour care for new moms and their infants. We care for the new mom and baby(s) in their home, once everyone is home from the hospital or birth center.Having a licensed nurse provides many benefits including: increased confidence, rest for the new mother, reduced postpartum depression, more successful breastfeeding, bonding, and quicker recovery time. In addition, we can take care of complicated cases or special needs as well. We can care for teen moms, blended families, surrogacy situations, travel, and more..
Baby To Go Postpartum Care in Rockland NY
My name is Sarah Ludwig, and I have had a passion for patient advocacy since the traumatic birth of my son five years ago. I love helping families on their path to parenthood, and providing tools for an easier journey. I strongly believe that every woman deserves support during this life transition.
Little Prince Postpartum Doula Care: Astrid Hufnagel
Bringing a new baby home can be overwhelming! As your postpartum doula, I will support your entire family in your home in whatever capacity is most needed. I can answer questions on newborn care, feeding your baby, help with the first bath, assist you in wearing your infant in a newborn carrier, take care of your infant while you nap or shower, prepare meals, run errands for you or with you, and perform some light housekeeping such as laundry and cleaning baby bottles.... plus so much more!
Donna Ore: Certified Birth, Bereavement, and Postpartum Doula, as well as a Certified Lactation Counselor. I love anything that has to do with bellies, birth, babies, and breastfeeding and my goal is to support, educate, and empower women during this beautiful journey in life. I can be reached via email at donna@motherinmind.com or call/text 862-248-5252.
Natural Birth Friendly OB, Midwife, & Natural Healing Practices:
Bergen Family Wellness
At Bergen Family Wellness, we believe that everyone needs a little something different and that health is defined differently based upon each individual. How many times have you heard that the issue you are experiencing is due to stress? This is true but lets elaborate on that. There are three main types of stresses; physical, chemical and emotional. With most musculoskeletal issues, it is usually due to physical stress, either being minor traumas over time or a major trauma. For example, a minor stress can be sitting with improper posture and biomechanics for 8 hours per day at your desk. A major physical stress could be a motor vehicle accident or a fall down the stairs. Often times there can be some chemical stresses like inflammation or emotional stress that keeps you from fully healing. These stresses lead to something called a subluxation. This is what chiropractic physicians detect and correct. This belief is what leads Dr. Briana to design a specific care plan for each patient. She not only takes your musculoskeletal aliments into account but also how your lifestyle is affecting your health. She figures out what changes need to occur to achieve an optimal state of health and well being.
Nicole A. Tucker Holistic Medicine Practitioner
"Hi, I'm Nicole! A holistic medicine practitioner in service to provide you and your baby/child with the lasting solutions you seek for your health without the worry of invasive approaches and toxic ingredients. I'm happy to offer you Flourishing Health Consultations, Reproductive Replenish Online Program, Rebirth: Transforming Sexual Trauma Program, NURTURE Product Solutions for Mama + Baby, and more. Join me online at www.NicoleAngelaTucker.com. You may contact me at NicoleAngelaTucker at gmail dot com"
Earth Theories: Mehnaz Pirzada Homeopathy Practitioner
I have sprouted from my own passion on nurturing my family for the last 19 years in a wholesome upbringing and want to impart this awareness of keeping ourselves balanced and in harmony through nutrition, spirituality and classical homeopathy. I have also graduated from Academy of Homeopathy NYC/WORLD with clinical training in homeopathy and had the honor of studying under renowned homeopaths and learn from their vast experience. I truly believe that time has come where the paradigm of conventional medicine is slowly being replaced by a blending of complementary and alternative medicine. It is through the integration of these healing modalities that we will better serve our communities in their journey of health and healing.
Please feel free to contact me;
For a free 20 minute consultation to see how homeopathy can help.
Kristin Mallon (CNM) with Mindful Midwifery in Hackensack, NJ
Doctors and midwives working together in an integrative, modern model. Our practice is a partnership between midwives and physicians to create an environment where women not only feel supported but also feel safe, confident, and secure.

Donna Tabbas (CNM)
A solo dedicated CNM with a very unique 5 point model of care that enables me to help moms have the best chances of birthing normally ( 5% c/s rate), transforms expectations of birth from fear/tension/pain to that of confidence, comfort, strength and joy: I am guided by the physiological model of birthing, and with my extended time home prenatal visits, I am able to give the highest level of personalized and holistic care. I am specially trained to diagnose and correct malpositioned heads that are the cause of so many of our "necessary Unnecessary c/s rate (ridiculously high at 40-50% in NJ).
Kimetha Photography
Kimetha is an NYC and NJ Photographer specializing in outdoor family photography and portraiture.She provides stunning Birth Photography services to make your birth memories last forever,
Birth Voice
Rachel Connolly Kwock is a mother of 2 and a Birth Photographer serving women and families in Northern NJ. To learn more visit www.birthvoice.com
Maegan Dougherty
Maegan is a birth and family lifestyle/documentary photographer in Northern New Jersey. She has been photographing families for ten years, and loves capturing sweet moments, family bonds, emotions, and real life.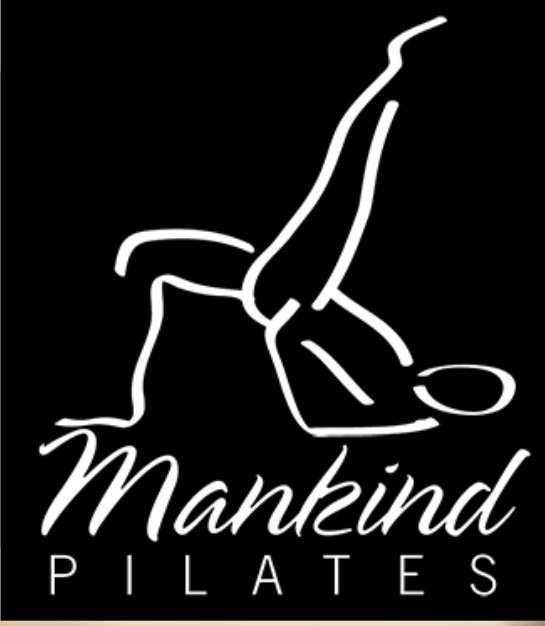 Pilates has proven to be an excellent method of exercise for the prenatal and postnatal body. Simply, stated, the Pilates method prepares the body for birth and repairs the body post birth. Kristin has studied extensively with the pre and postnatal master instructors in the industry, as well as physical therapists in order to become a specialist for this delicate population. With the birth of her two sons, Kristin experienced first hand how Pilates helped her to prepare for her birth, as well as realign and restrengthen her body post birth. Because of this first-hand experience, Kristin loves to share her knowledge, and designs safe and effective private sessions and mat classes dedicated to pregnant and recovering postpartum mothers.

Core Dynamics Physical Therapy provides experience and passion in addressing pelvic floor muscle dysfunction in women and men of all ages, pre-natal and postpartum care. Core Dynamics Physical Therapy specializes in physical therapy treatment of pelvic floor muscle dysfunction, women's health, incontinence, obstetrics, gynecology and urology related dysfunctions. We are located in Englewood, NJ and can be reached at 201-568-5060. For more information, our website is coredynamicspt.com.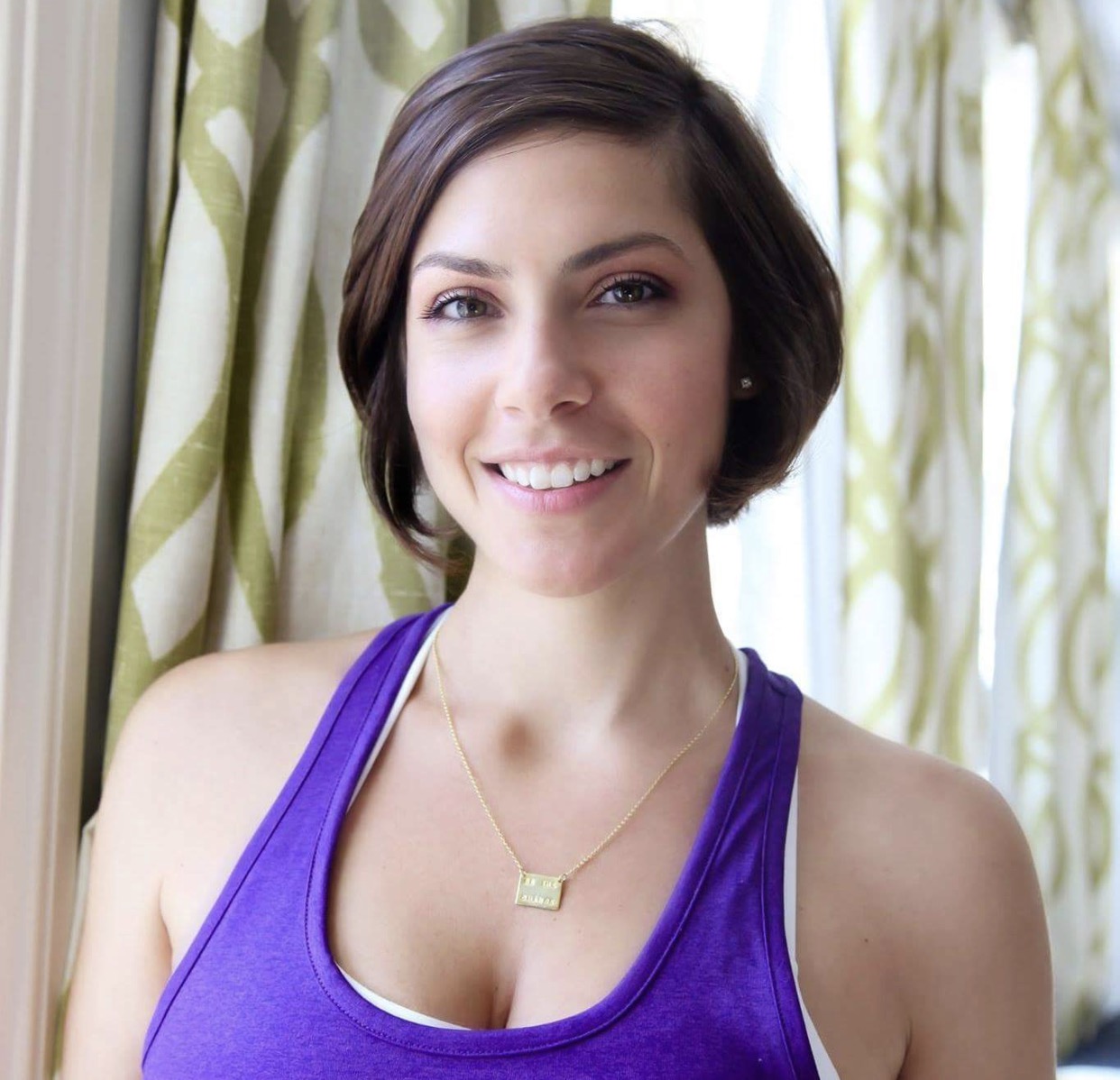 Cecilia is a 200 hour Registered Yoga Teacher with Yoga Alliance. She also holds an 85 hour certification in Prenatal Yoga, a 40 hour certification in Gentle Yoga specializing in modifying for pregnancy and others requiring a gentler practice and a 12 hour certificate in Restorative Yoga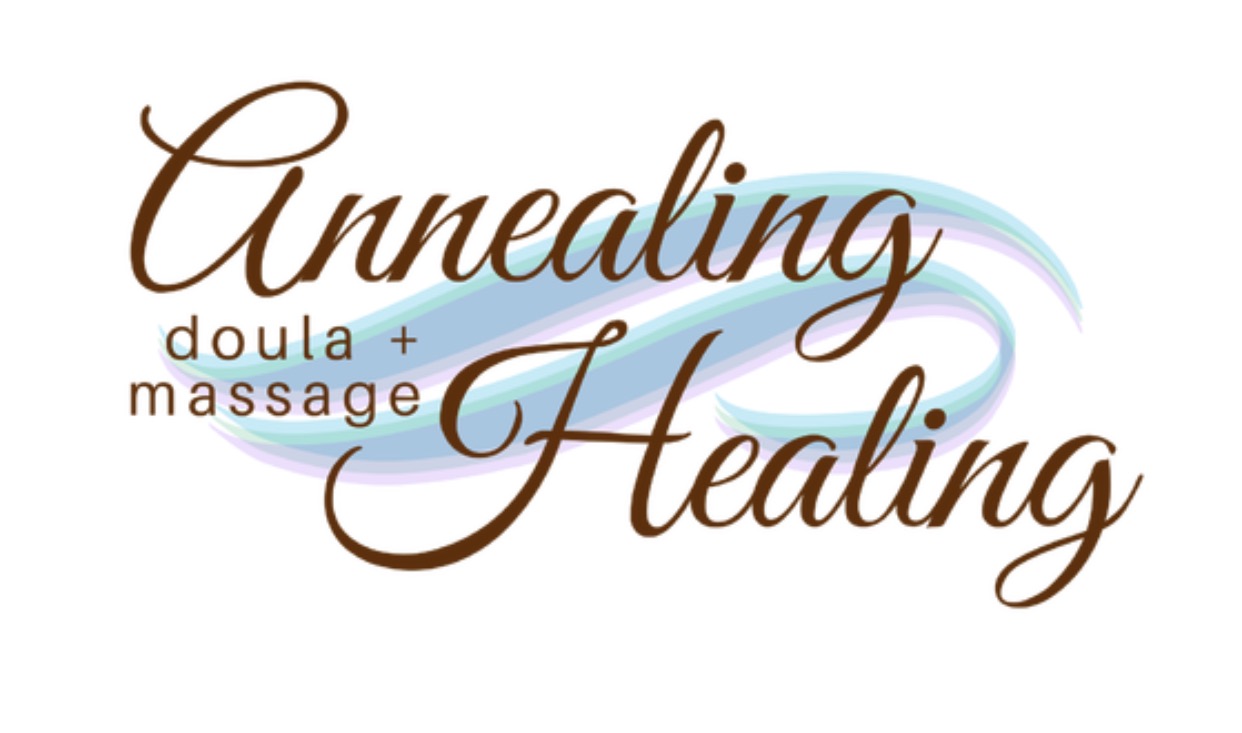 Licensed Massage Therapist dedicated to meet each client where they are in terms of discomfort and tension and help get them to where they want to go.
BIRTHFIT is a movement!
It's not just about fitness or how to buy the best stroller or look good in your maternity clothes. We are a rebel brand: We don't accept the "norm", we throw heavy weights around and grunt regularly. We may curse, wear all black, and rock some Converse. We don't aim to make you feel good but rather we aim to empower, educate, support, and stick it to the proverbial Man. We toe the line on the reg. We aren't scared to talk about what your vagina is going to do or look like or how to prevent tearing during labor. We aren't afraid to talk in length about placenta ingestion or other nitty gritty parts of Labor and Life. Because you can go to other resources all day, with their cute pink and blue ABC blocks and read about how to look good for your man while feeling like a giant house, but if you want the REAL DEAL, BIRTHFIT is the answer!
BIRTHFIT is a lifestyle. It is the daily decisions, the yummy food, the blood pumping exercise, and the nourishment you give yourself right now. Choose to be BIRTHFIT.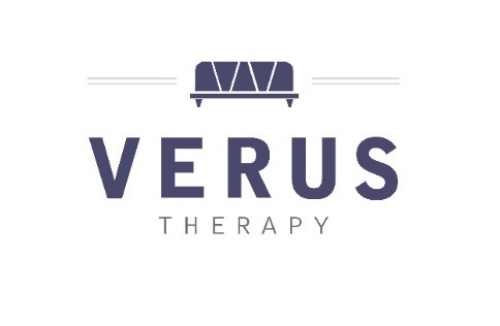 We're here to help.
From time to time, we all need support from someone who can be objective, explore & challenge us, without judgment or criticism to help us grow and get to the other side.
Therapy is an exercise class- for your mind and relationships. Strengthening your emotional well-being and developing real relationships with yourself and others.
Our therapists are committed to providing you with the best possible outcome for change. We know it takes courage to embark on therapy and confront problems. Together, we will unpack patterns of interaction, gain insight and understanding around your triggers and reactions & open lines of communication, leading to change and connection in your life.
We look forward to working with you to achieve the specific goals that you desire, allowing you to feel empowered, heard, emotionally connected and living your most authentic life.
Anna ArtFitness Flow Photography
Anna is a talented birth and newborn photographer located right here in Bergen County. Click below to see more of her amazing work and contact information. https://artfitnessflow.com/birth-film